Daily Cake Flavors
Chocolate . Vanilla . Red Velvet . Extreme Lemon . Key Lime
Lemon Poppy Seed . Carrot . Peanut Butter Chip . Coconut Chip
Daily Frosting Flavors
Chocolate Buttercream . Vanilla Buttercream . Cream Cheese . Toasted Coconut
Fresh Coconut . German Chocolate . Raspberry Swirl . Orange Chiffon . Lemon
Peanut Butter . Oreo . Mint Oreo . Salted Caramel . Dairy Free Vanilla
Current Seasonal Cake Flavors
Mint Chocolate Chip
SNICKERDOODLE!
Gluten Free Red Velvet
All Free Carrot (dairy, egg & gluten free) NEW!! (contains walnuts)
Current Seasonal Frosting Flavors
Check Back Soon!
PRICES
Kidcakes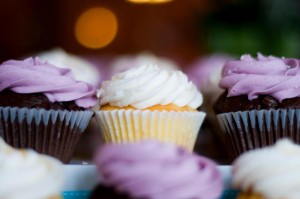 Price: $2.65
$1 discount on every 6 cupcakes
$29.80/ Dozen
Gourmet Cupcakes
Price: $4.00
$1 discount/ 6 cupcakes
$46.00/ Dozen
Mini Cupcakes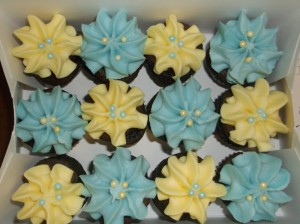 Price: $12.00/Dozen ($11/ on 4+dozen)
Sold only by the dozen
in 1 cake flavor/ dozen ordered.
Choose from chocolate, vanilla,
red velvet, extreme lemon, lemon poppy
as well as some seasonal flavors.
We can frost your mini cupcakes in a variety of frostings!
One day advance order recommended.